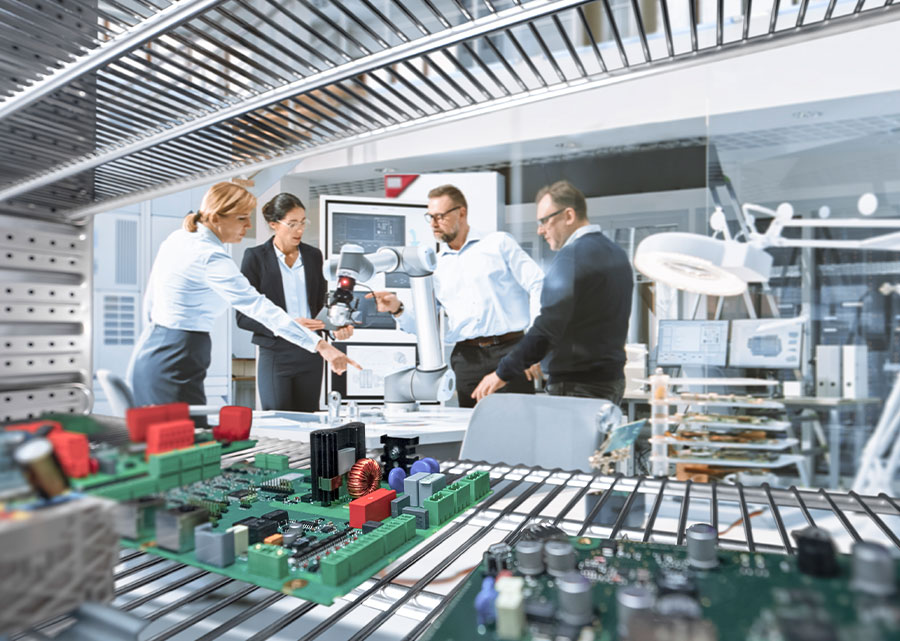 Material testing
Endurance testing: Testing and inspection of components and materials under extreme conditions.
When you need to determine the lifespan of a material or substance, high or fluctuating temperatures and humidity levels might all play a role in the testing process, depending on your application and requirements. Many materials are sensitive to these factors and suffer surface damage when exposed to these challenging conditions. For other materials, such as thermoplastic elastomers, you might be aiming for these factors to have no effect on the material at all.
Materials destined for use in the automotive or electronics industry must be completely stable and reliable. These materials could be exposed to extreme heat and cold in everyday use. Despite the conditions in the environment around them constantly and rapidly changing, the properties of the materials must remain unchanged.
When it comes to material testing, there are many options available – and BINDER products are designed to support you through your research, quality assurance, and production.
Select the right product for your specific requirements.