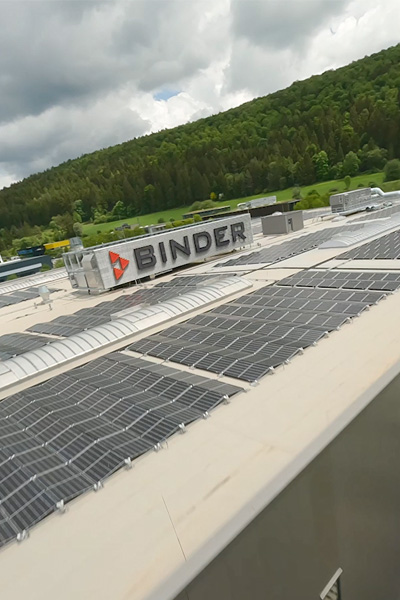 DISCOVER THE
BINDER-WORLD!
Product finder
Please select your industry:
BINDER receives innovation award!
Honored at the German SME Summit: Ranga Yogeshwar pays tribute to BINDER on its success in the TOP 100 innovation competition.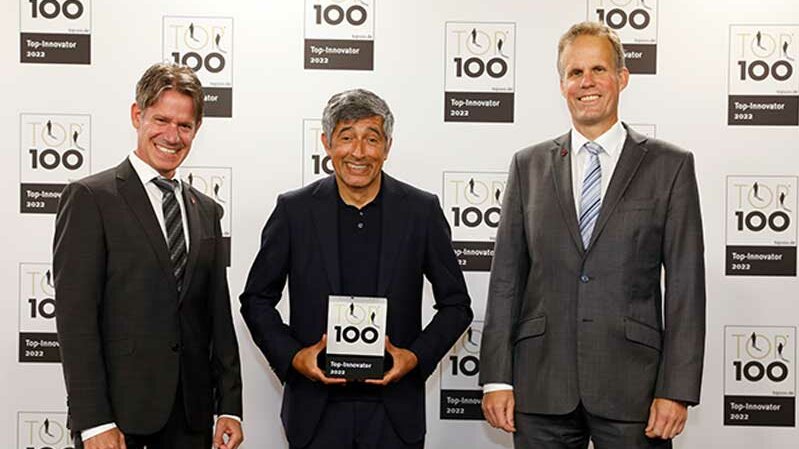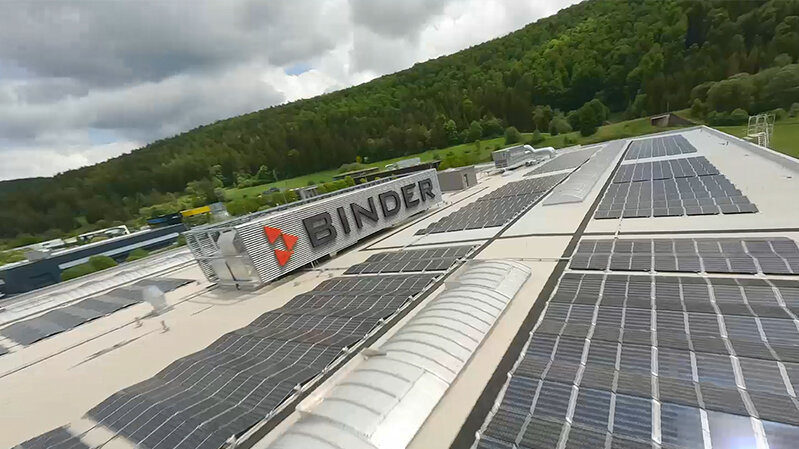 BINDER receives certificates for environment and energy!
BINDER has been officially certified in the areas of environment and energy since May 2022 by meeting ISO standards 14001 and 50001.
See what goes on behind the scenes
It is not that common to get a detailed insight of a company, and it is even rarer for a world market leader to provide these kinds of impressions: The BINDER image film, on the other hand, allows you to take a look behind the scenes.

More about BINDER