At BINDER, you can expect much more than a job
Regionally rooted and internationally on the move – as the world market leader for simulation chambers, BINDER inspires customers all over the world with forward-looking innovative products from Tuttlingen. Our corporate mission "To improve people's health and safety" is not only reflected in our outstanding product range, but is also lived out within the company.
Discover your diverse entry opportunities now and become part of the BINDER family!

100 employees have participated in further training in the last year?
105 employees are registered with Hansefit?
32 employees have completed training at BINDER and continue to work for the company?
we are among the top 1 % of German training companies?
101,4 Mio. €
Turnover
2022
22,000
Manufactured units
Annual
I like working at BINDER because...
M. Karabilgin

Rechnungswesen
"we are a very versatile, dynamic, innovative and globally positioned company and our products offer added value in a wide range of industries."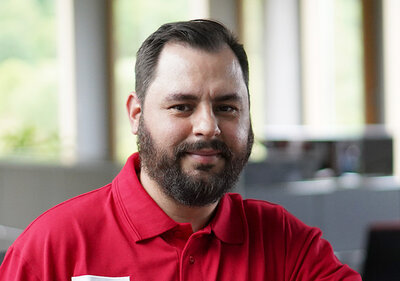 A. Morales

Interne Logistik
"cohesion and teamwork have a high priority here."
J. Motyka

Customer Logistics
"I have been with the company for over 30 years and I am, in good times and in bad, married to it!"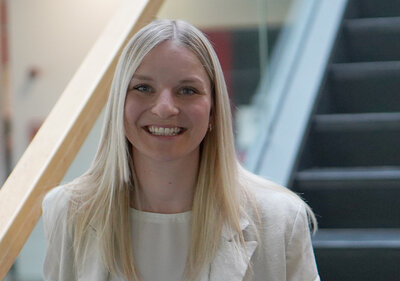 A. Schmieder

Rechnungswesen
"I received absolute support from BINDER from the beginning of my studies to my Master's degree. Even in everyday working life, you never stop learning here and can constantly develop yourself further."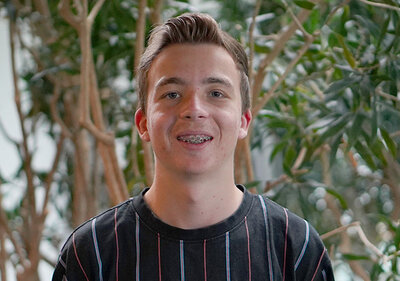 T. Bayer

Mechatroniker
"the working atmosphere is very pleasant and you always get support from the trainers and your colleagues. I have also met many new friends with whom you can have a lot of fun after work."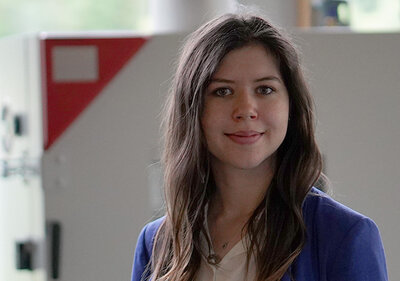 P. Schiele

Auftragszentrum
"the community among the trainees as well as in the departments is very warm. Now, fully employed at BINDER, I am looking forward to the future and am excited to see which new trainees we can welcome here."