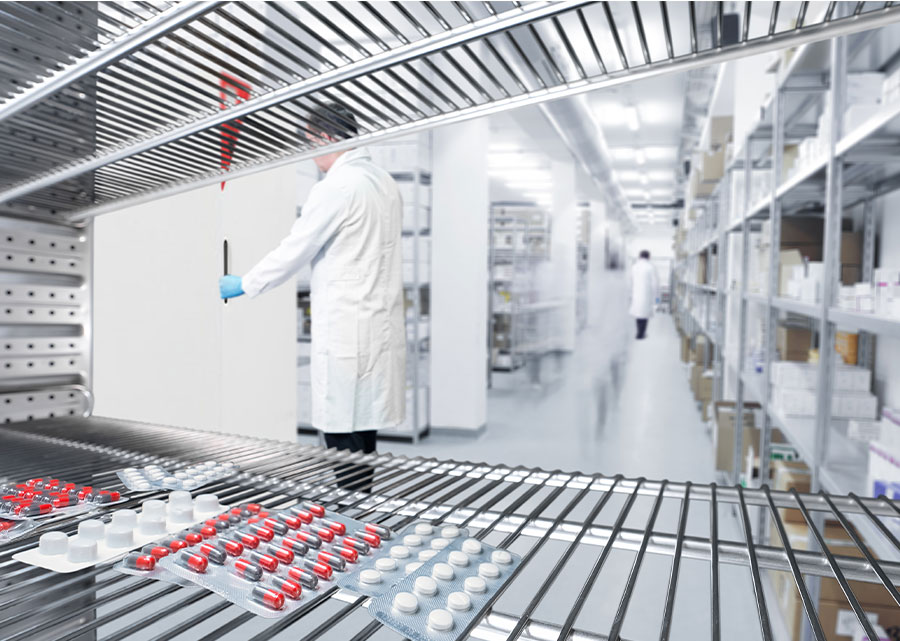 Stability tests
Compliant: Evidence of medication stability leads to reliable efficacy.
Stability tests guarantee the long-term efficacy of your products
The research and development process is just the first step on your product journey. Once this complex and costly phase is complete, you then need to conduct testing to find out whether your products and their active ingredients meet the requirements for stability and shelf life. It's incredibly frustrating – not to mention expensive – if it turns out that they don't. But there are ways to avoid this scenario and guarantee the stability and shelf life of your product or packaging – such as conducting stability tests in accordance with ICH Q1A, or photostability tests in accordance with ICH Q1B.
Select the right product for your specific requirements.
"You can rely on our stability tests to prevent this from happening to you and to ensure that your products are a success in your market!"