A good decision: You are in safe hands with BINDER
Safety packages tailored to your test requirements
BINDER offers test chambers for aging, performance, and stress tests.
Our A | P | P Plus | S safety packages are designed specifically for tests conducted on lithium-ion batteries.
Depending on the application, we can equip our drying or climate chambers with extended safety features.

Package A for aging tests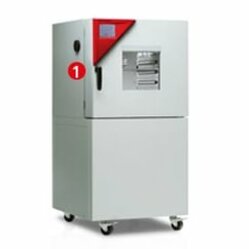 Package P for performance tests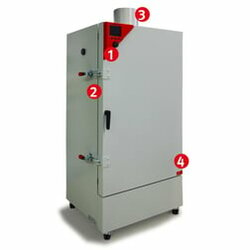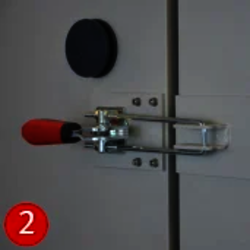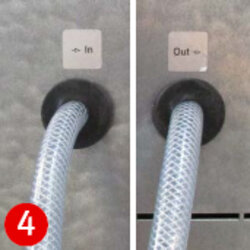 Package P Plus for extended performance tests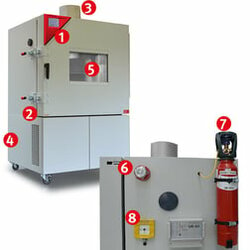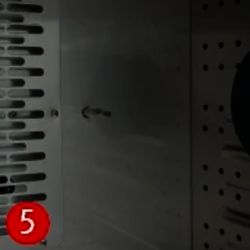 Package S for stress tests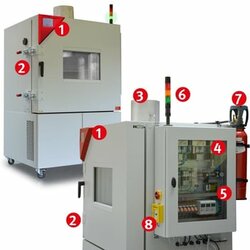 Battery test chambers can be converted by our BINDER INDIVIDUAL department according to special customer requirements, and equipped with additional functions. Do you have any questions for us? Our expert team will be happy to advise you.