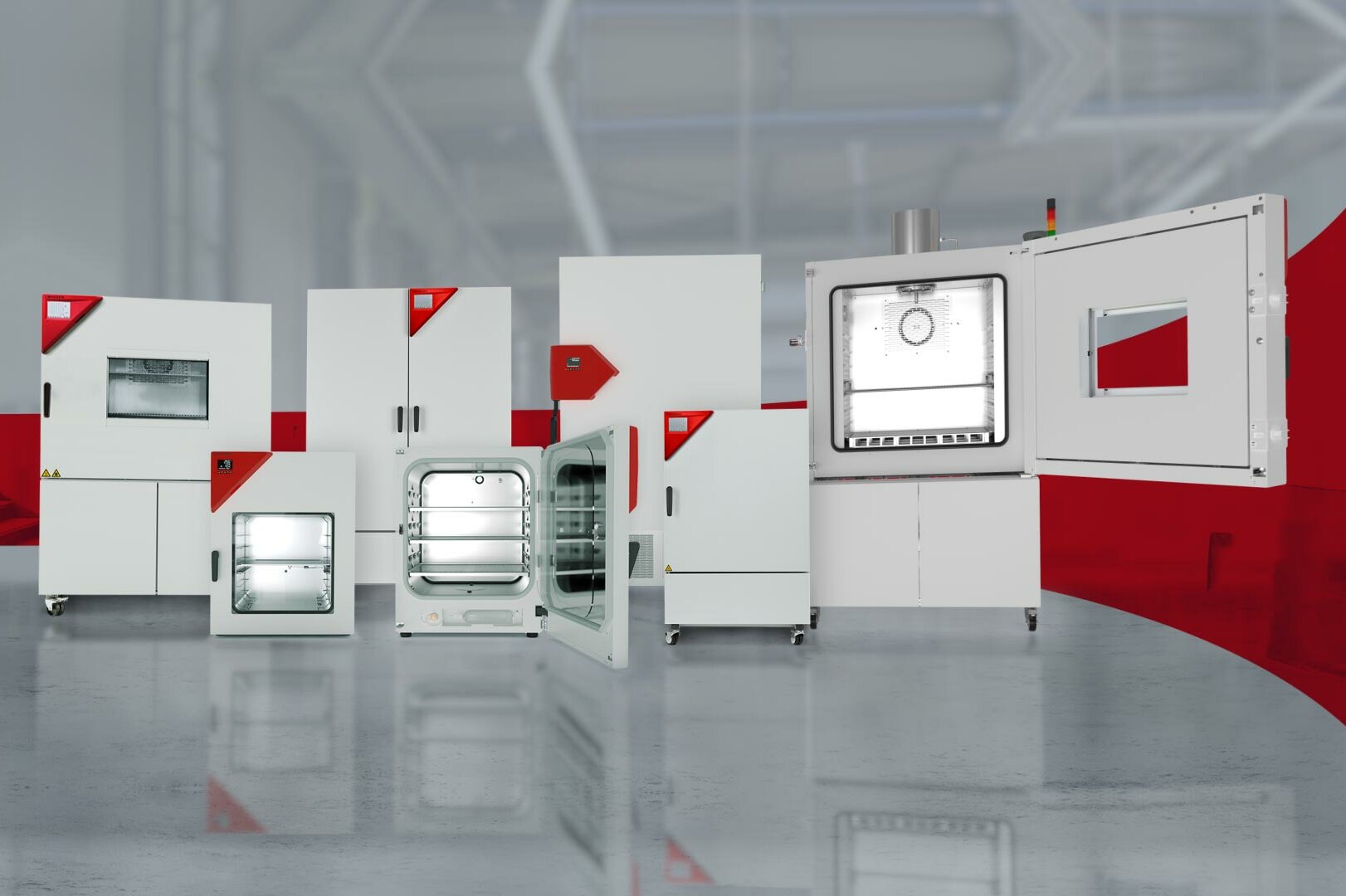 BINDER
Premium products
Simulation chambers for the scientific and industrial laboratory enable perfect simulation of environmental conditions.
Looking for the right climate chamber? BINDER products fit perfectly.
Every BINDER climatic chamber is equipped with top technology made in Germany and enables the exact simulation of biological, chemical and physical environmental conditions. The wide product range from the leading specialist addresses the diverse requirements in science and industry. It includes temperature and climatic chamber models, material testing and drying chambers as well as environmental simulation chambers. Here is the ideal device for every application!
Which branch are you working in?
BINDER service – a big plus point to help you succeed
The outstanding performance of BINDER simulation chambers is not just a result of our groundbreaking, German-engineered technologies but also of our first-class range of services. Vital services including unit maintenance, calibration, and qualification, as well as fulfillment of spare parts requests, are available to our customers all over the world.
Customers can access these services either individually or through a highly cost-effective and convenient maintenance contract.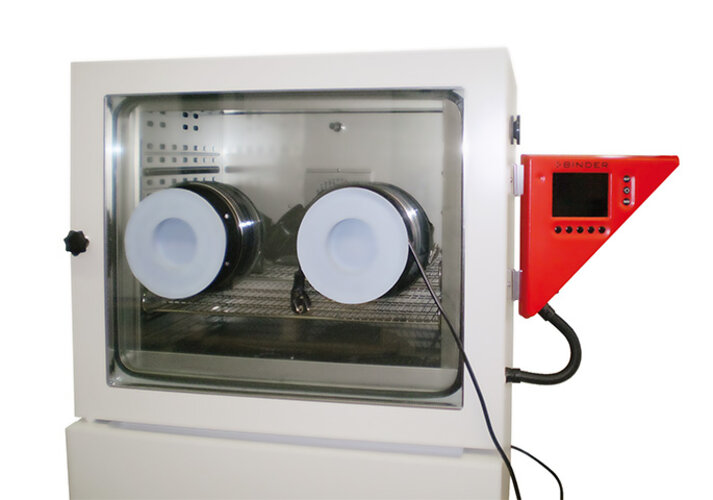 BINDER INDIVIDUAL: Individual extras for your simulation chamber
Even though the BINDER portfolio contains an incredibly wide variety of products and equipment options, some highly specific customer requirements still cannot be met by a device manufactured in series production. We can, however, adapt these devices to fit your individual requirements profile.
The things you've always wanted to know. As a technological pioneer of climate chambers for industrial and scientific laboratories, we have a broad repertoire of technical expertise and practical examples. This is where you will find helpful and useful information and interesting insights.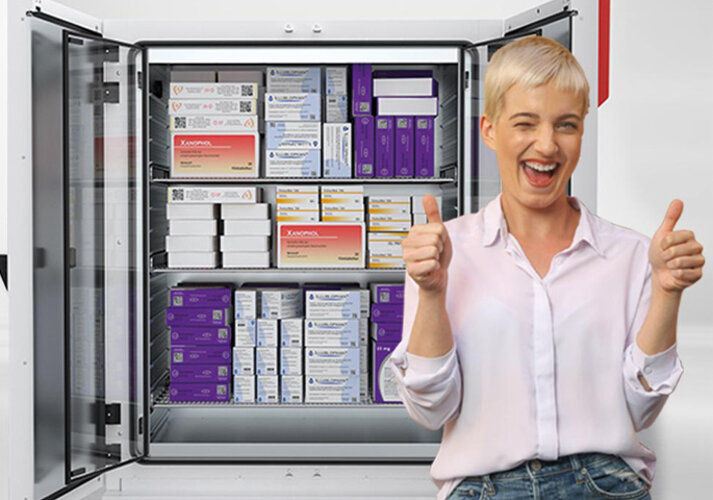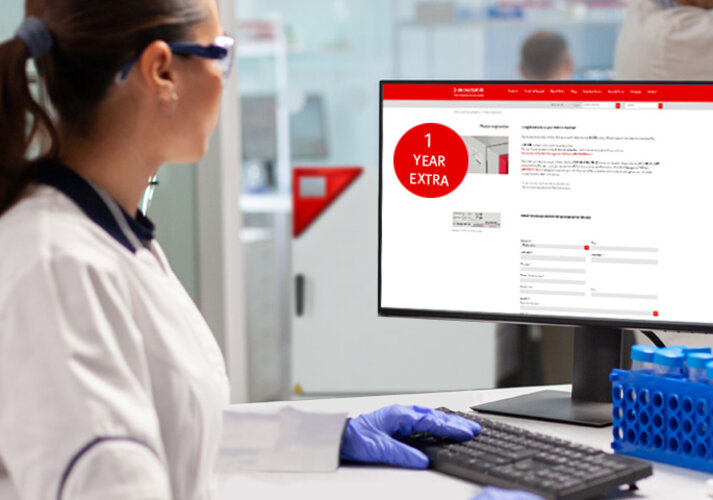 PRODUCT REGISTRATION: Register to enjoy benefits!
Once you have purchased a BINDER product, you can register it to enjoy a range of benefits! Don't miss out – register your product here now.